Thinking Positive since 1989

The Positive Thinkers Club is a not-for-profit organization based in St. John's, Newfoundland and Labrador.
People from all walks of life are members of our club. Some people have asked, "What is Positive Thinkers all about?" Well, Positive Thinkers is an organization that instills positive awareness in its members through regular monthly breakfast gatherings, and semi-annual personal and professional development seminars
A typical breakfast gathering consists of a hearty breakfast, the emcee (the president of the club) gives the audience all pertinent information, there is a guest speaker with a positive message, (usually someone local).
A typical seminar for the club is delivered to its membership twice a year. Some seminars delivered in the past are: Stress Management, The Power of Positive Thinking, Emotional Intelligence, The Power of Your Passion, Goal Setting, and many more!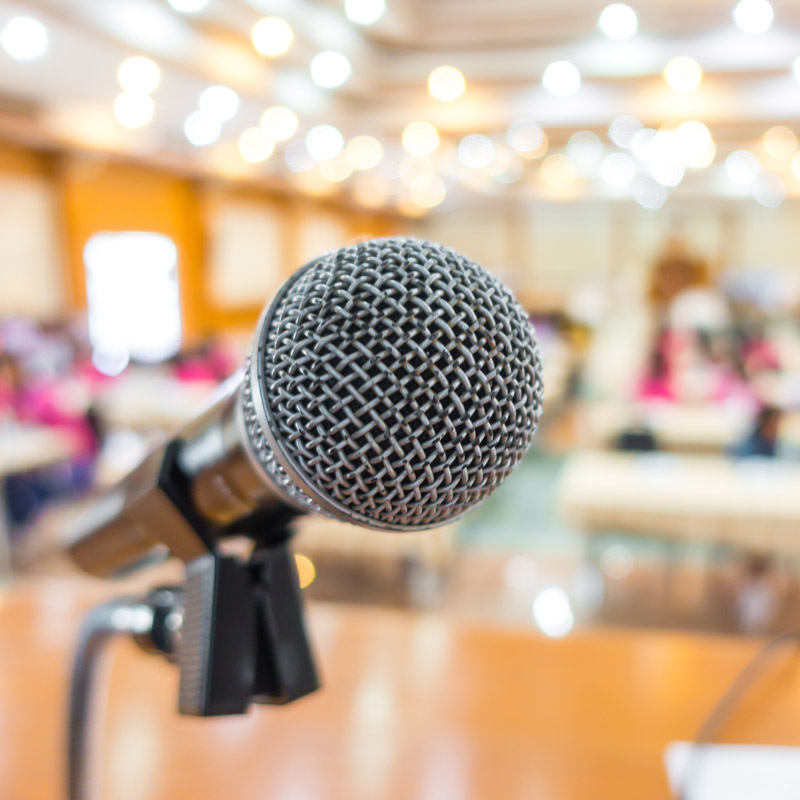 In 1988, Dave Rudofsky and John Snow (Co-founders of Positive Thinkers Club) were introduced to Brian Tracy, a successful author of motivational and self-improvement books. Brian Tracy developed the "Phoenix Seminar" on human relations, which is promoted in many countries around the world and has influenced the lives of thousands of people over many years.
During this introduction to the Phoenix seminar, Dave and John decided that a "Positive Thinkers Club" would be a great start to generate a critical mass of Newfoundland and Labrador people to meet on a regular basis and promote a positive state of mind.
Brian Tracy came to Newfoundland and Labrador to deliver a seminar and during that event, Dave and John announced the formation of the Positive Thinkers Club.
Today, we are over 100 members in the Positive Thinkers Club in St. John's and still growing!