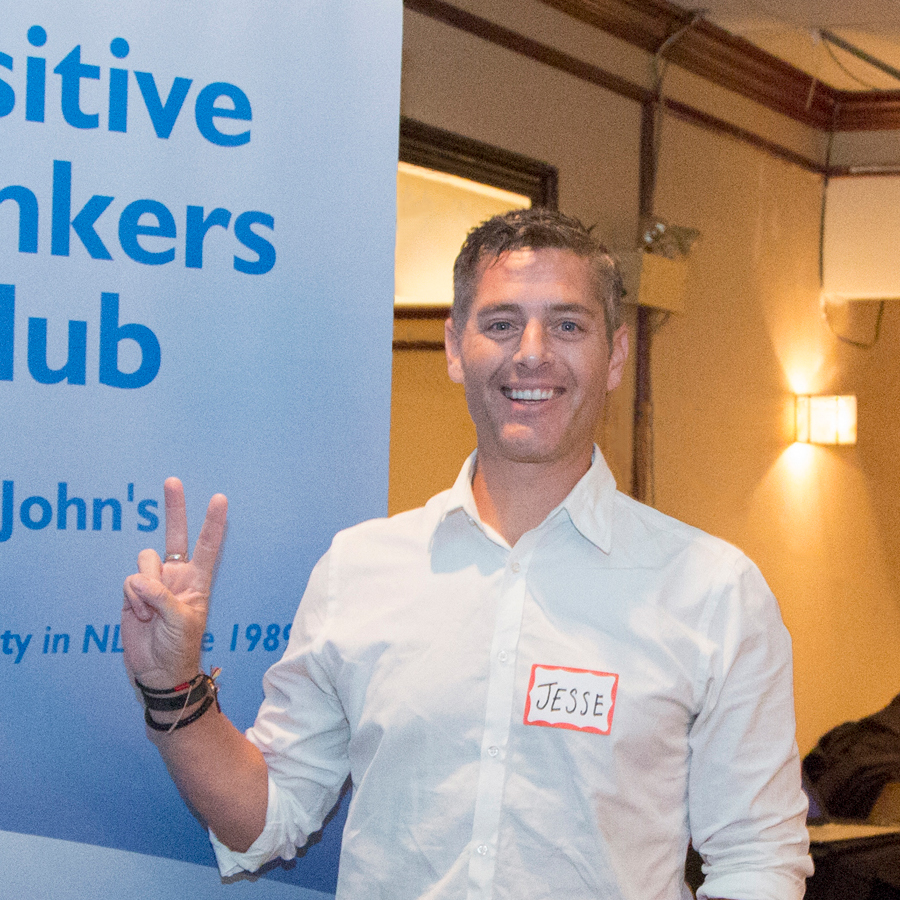 Do you know someone who would make a great speaker during our breakfast meetings? If so, send the speaker's name and contact information to our Vice President of Speakers, Deanna Hann.
Or, if you are looking for someone to talk at your event, try the Memorial Toastmasters.
They provide a friendly and supportive environment where you can practice public speaking and reach your personal communication goals. You are welcome to attend their meeting as a guest and see how you can benefit from the Toastmasters program. You can attend the meeting for free, and you won't have to give a speech!
Just sit back, listen, watch, and enjoy.
The Memorial Toastmasters meet every Wednesday night from 7-9 p.m. at:
Beatrice Watts Boardroom
Bruneau Centre for Research
(formerly Inco Centre)
You can also contact Memorial Toastmasters via FaceBook or Twitter.