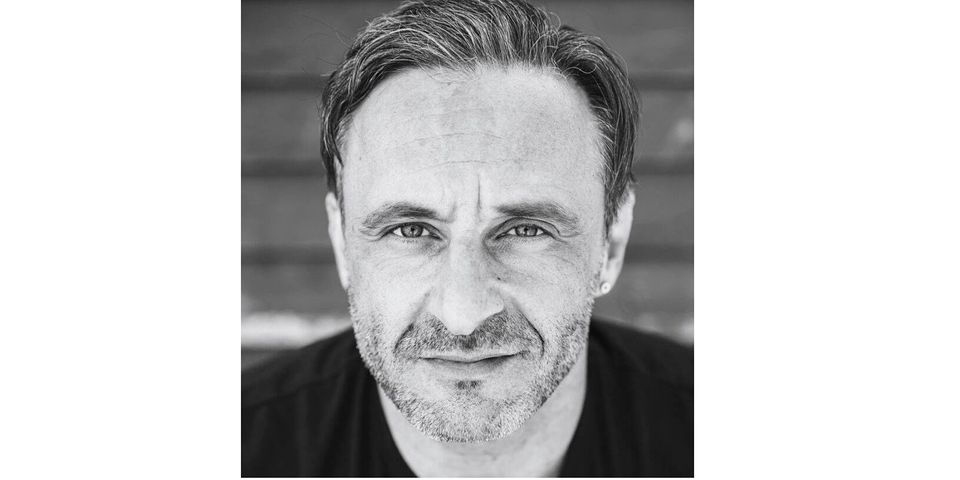 "How to Change the World!"
Jody is the Executive of Bridges to Hope Food Aid Center – St. Johns's busiest food bank. He is also an entrepreneur, a yoga teacher, and a Buddhist meditation teacher. He is also a Buddhist pastoral care worker at Her Majesty's Penitentiary. Jody is also an advocate for those suffering from Mental Health and Addiction issues, as he has struggled with them for the past 25 years. He believes the first step in healing these wounds is to talk about them, bringing them to light through understanding and compassion. He believes compassion is the superpower the world needs now more than ever. Jody is a single dad, and his drive and motivation come from his intention to be a model of a good human being to his daughter Ocean.
Jody will share from his experiences how compassion for others and self-compassion are the tools needed to navigate a chaotic world and create a better future for ourselves and humanity.