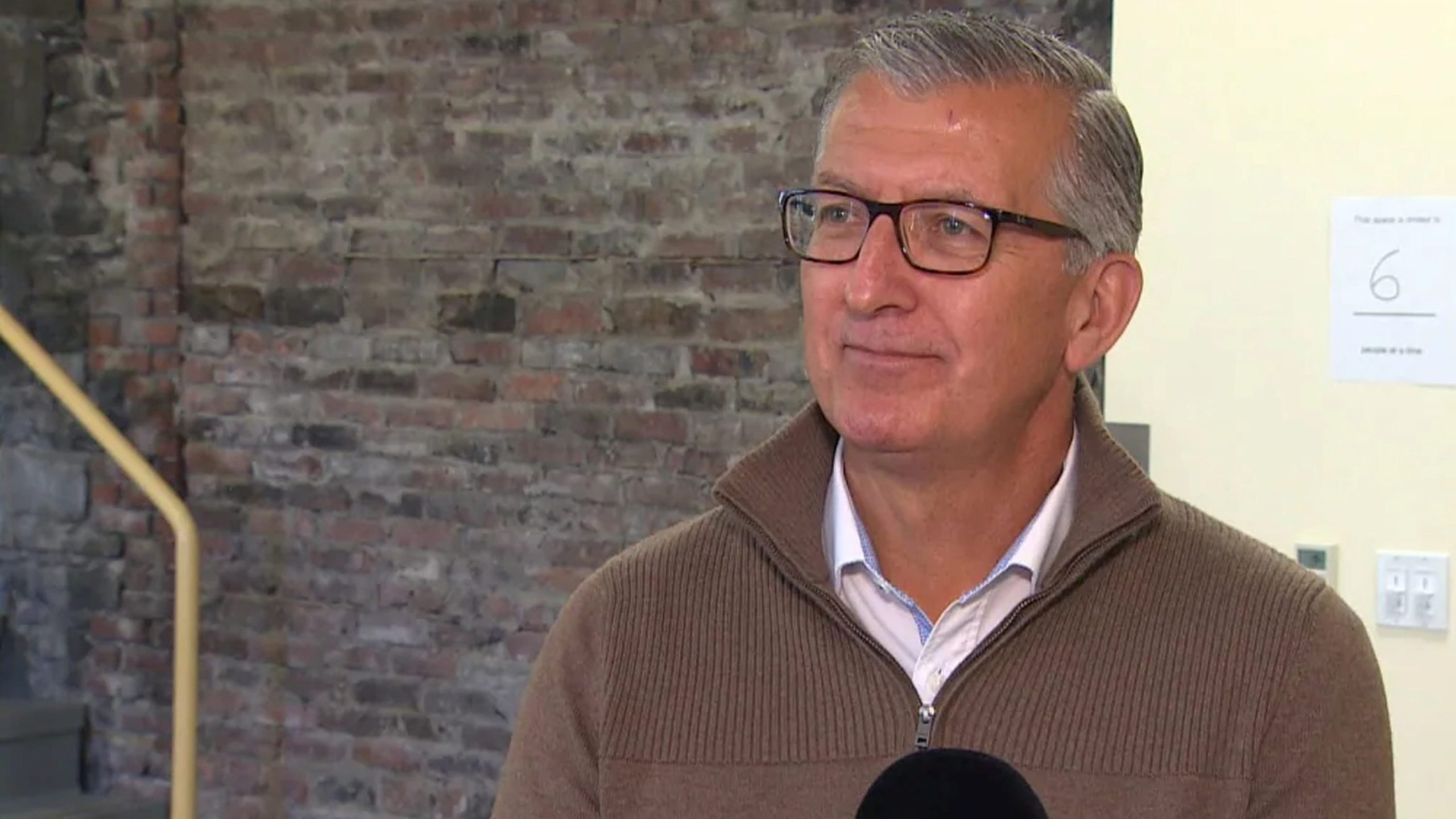 "Finding Positivity at The Gathering Place"
Before entering provincial politics and eventually becoming the province's 12th premier, Paul Davis served for two decades with the Royal Newfoundland Constabulary and became known to the public in his work as the RNC's media relations officer. While a police officer, Paul received the Queen's Jubilee Medal, the Crime Stoppers Police of the Year Award and the RNC's Exemplary Service Medal. He has or foes sit on many boards, including as founding co-chair of the Avalon Motorcycle Ride for Dad and as a member of the board of the Leukemia and Lymphona Association of Canada.
We are thrilled to feature Paul Davis, Executive Director of The Gathering Place, as our May Speaker. Established in 1994, The Gathering Place primarily serves homeless and underprivileged people, offering supports for those 26 years old and older who lack assistance, employment or social supports. Paul brings a wealth of experience and knowledge in the public sector and will be sure to enlighten us with stories of hope and positivity.