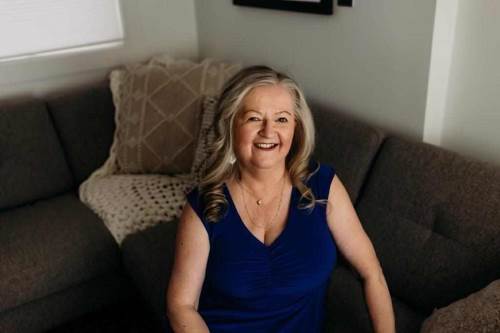 "Spreading Positivity with Terri Myers"
Look up Positive Thinker in any dictionary and you will see Terri Myers! As a past president of the Positive Thinkers Club, Terri's positive messages, along with her fantastic sense of humour will lift your spirits and send you out with a smile on your face!
Our very own Terri Myers will share her unyielding messages of positivity. She is sure to make us laugh with her wit, charm and good humour! You won't want to miss this one!