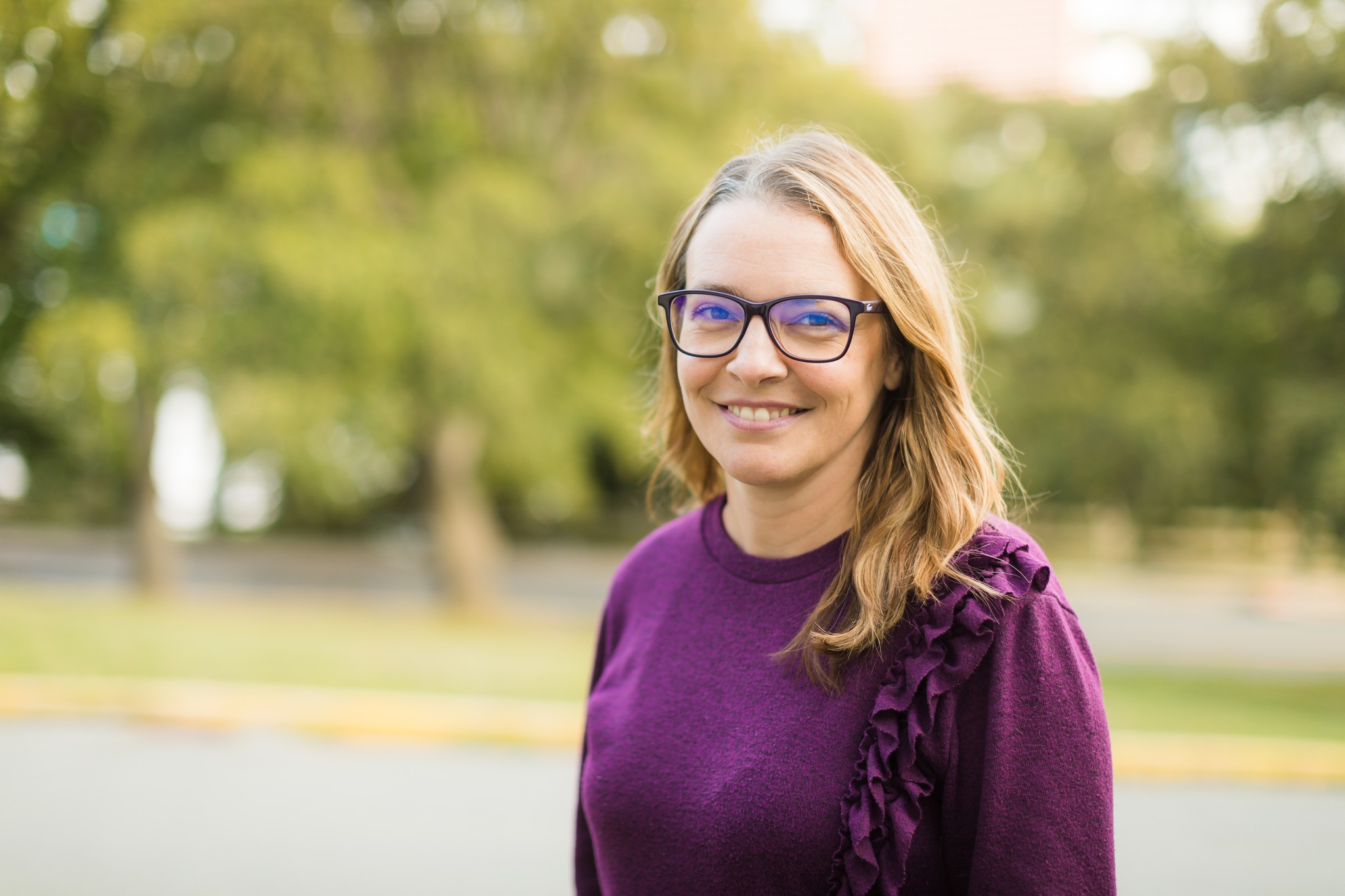 "Mental Health - Lived Experience"
Kelly is the Program Coordinator of Princess and the Purse NL, Mental Health Advocate and speaker, Traveler, Proud mom, Fun Aunt, who never stops learning and growing. Finding the silver-lining in every cloud is a choice she makes daily.
In this inspiring meeting Kelly will share her lived experience with Mental Illness and how it helped her on her recovery journey.